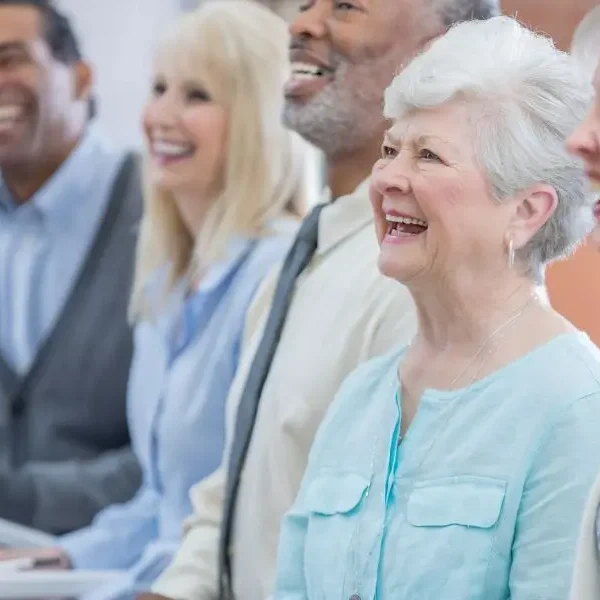 Carers Link runs a variety of groups and events for carers throughout the year. Some, like our Carer Cafes, are regular events while others are occasional.
The range of events we offer may include
Dru yoga – with some beneficial movements, relaxation and fun
Mindfulness – take some time to clear your mind
Well-being and self-care workshops – to introduce you to some techniques to help you build a build a blue print for your self-care and enhance your resilience.
Workshops on topics such as "Having difficult conversations", "Hints and tips for carers".
You can find out what's going on by checking our calendar or reading the latest issue of our newsletter. You can also get regular updates by signing up to receive our weekly e-bulletin.
We are normally open Monday to Friday from 8.30am to 5.00 pm, but appointments (by phone, in person or online) out with these hours can be arranged. Currently mail is not being picked up from the office on a regular basis so if possible please email or phone us. During evenings and weekends, if you or someone you know requires urgent social work support, please call 0800 811 505.