Carers Link's staff work together to make sure that local carers have the best possible quality of life, through help and support for their caring role and the opportunity to pursue their own needs, interests or work.  We are passionate about supporting carers because as staff, we've been there.  Some of us are carers now, whilst the others have been carers in the past.
The Board of Directors are all volunteers, whose main responsibility is governance of the charity. They ensure that Carers Link is run efficiently and properly, and that our funds are spent properly. They monitor the progress of the work of the organisation and make sure that it continues to meet the needs of carers in East Dunbartonshire.
This shared experience is one of the things that makes Carers Link TRUSTED.  Carers share so much of themselves with us because they trust us – not just to keep information confidential but to be there for them and to do what we say we will.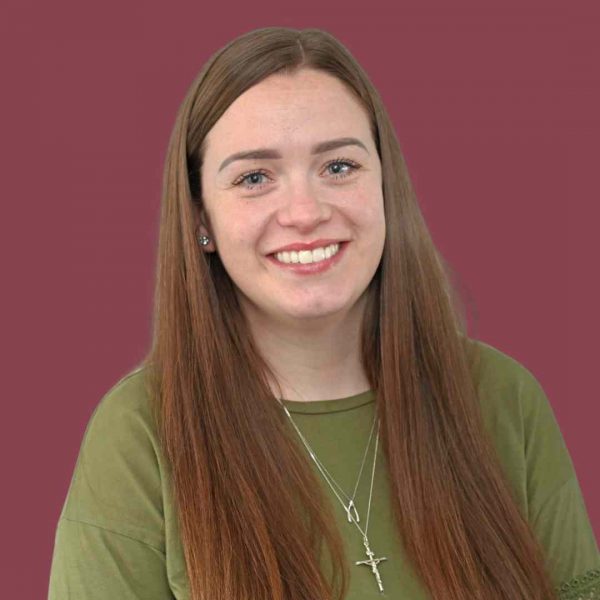 Young Carer Support Worker
Amy McSherry
My role sees me supporting young carers aged 8-25 to help ensure their lives are more manageable and they too have access to support. This support can consist of 1:1 work, school group sessions, evening group sessions and various other activities during the school term and holidays.
I enjoy spending my free time with my family and friends, I love to read and listen to podcasts, as well as go for walks and I like to try adventurous activities.
Carer Support Worker
Catriona Cameron
I'm part of the advocacy team, and I'm here to provide support to carers in East Dunbartonshire. My role has a focus on short breaks and respite. As part of this I'm responsible for the Carers Link pilot of Respitality, which aims to provide carers with fun breaks in partnership with local businesses. I also have a special interest in equalities and human rights.
In my free time I enjoy knitting and being outdoors as much as possible.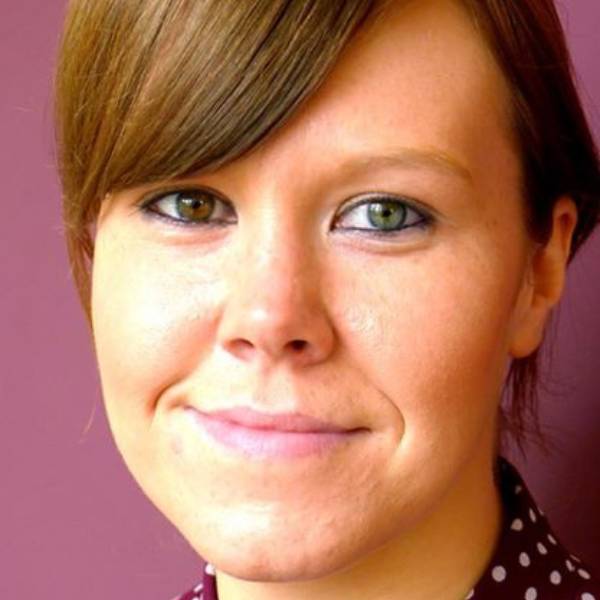 Operational manager
Clair Hegarty
My role means I am in charge of keeping the office in tip top condition. Working at Carers Link really appeals to me as I love the older generation which I think stemmed from my close relationship with my gran. I enjoy being outside, travelling, watching cooking programmes, listening to music and rollerblading.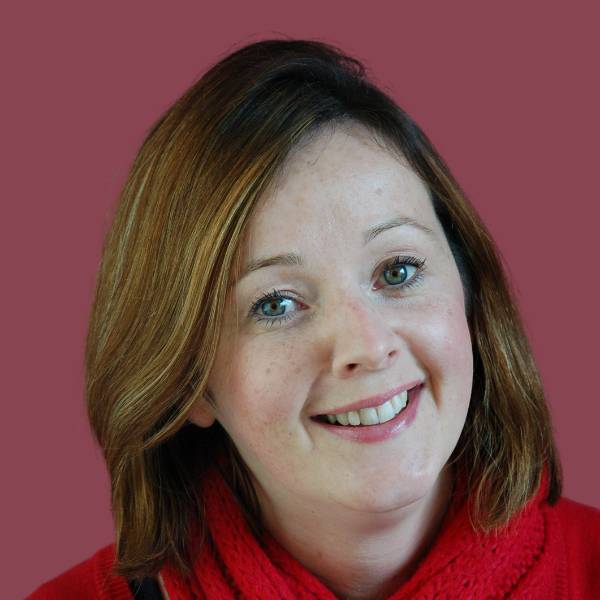 Carer Support Manager
Fiona Campbell
As a member of the advocacy team, I support carers throughout East Dunbartonshire but have a special interest in providing support to carers who care for someone who has poor mental health or families caring for someone with autism.
Data Coordinator
Heather McKelvie
As the organisation's Data Coordinator  I am responsible for the overall management of our Customer Relationship Management System (or the database, as we refer to it),  from collection and ongoing maintenance of data to reporting.  We use the database to provide support to carers and to measure and evaluate the work that we do, and the difference it makes.  We also use the database to produce supporting data for funding applications.  I enjoy the attention to detail that the role requires and getting involved in different aspects of the organisation.  In my spare time I enjoy long walks, pottering in the garden and spending time with family and friends.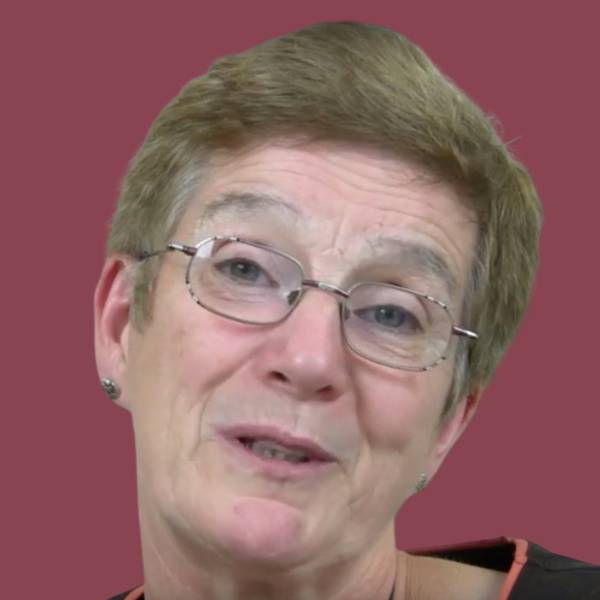 Autism Specialist
Heather Wright
I am an ex occupational therapist who now works as an independent consultant and trainer in autism and neuro diversity. I have over 30 years of experience working and supporting developmental conditions and have a passion to maximise the potential of this population. I develop and  deliver training to support carers and their individuals and provide 1:1 sessions.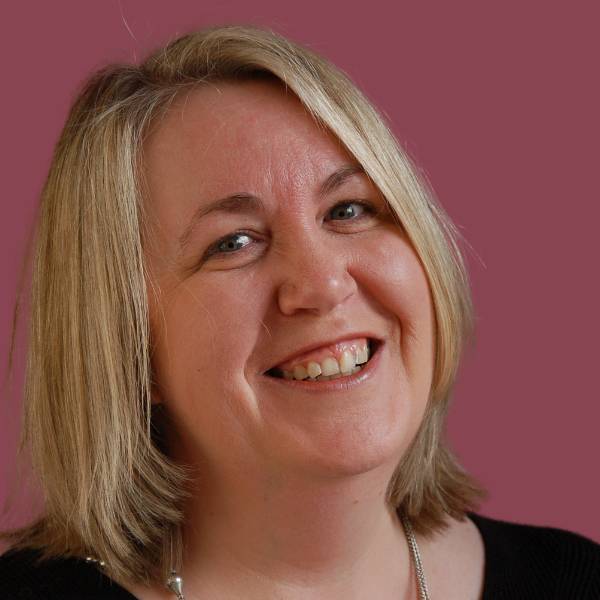 Chief Executive Officer
Jennifer Roe
I have been working in the voluntary sector since 1995 and was originally employed in 2003 with the 'simple' task of creating Carers Link.  My task was to establish an organisation that provided a range of services for East Dunbartonshire's carers in a flexible way that would suit a wide range of needs. Now, as CEO of Carers Link, it is an honour to lead an organisation where carers and caring remain at the heart of what we do.  We have a great team of passionate staff and volunteers, all using our own experiences of caring to make a difference to others.
When I am not filling out funding applications, attending meetings or staring at financial spread-sheets, I enjoy classic rock music and spending time with my family.  I'm a genealogist at heart with family in East Dunbartonshire traced back to the 1600s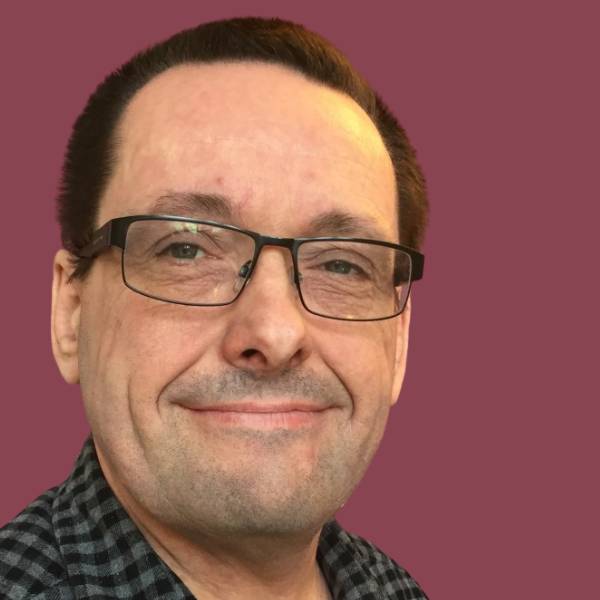 Training and Engagement Coordinator
Jo Berry
I plan and facilitate courses and information sessions for carers including carers rights, health and wellness, practical tips and tricks and mindfulness. I also co-ordinate our digital inclusion service, Switched On, leading a team of volunteer Techbuddies.
The third role I have is to raise awareness of carers and Carers Link in the wider community and supporting carers to have their voice heard.
And finally, I am an avid photographer and enjoy sailing when I can.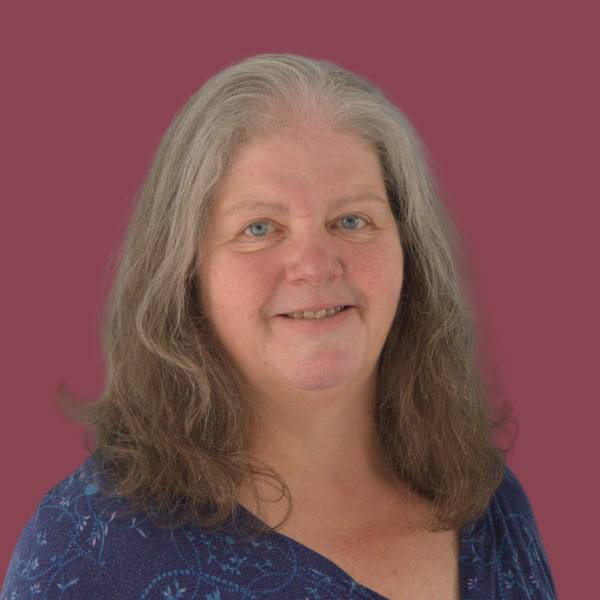 Information Coordinator
Katy Green
I make sure that carers in East Dunbartonshire have access to information about the services and support available to them from Carers Link and from other sources. This includes information on our website, in publications, in podcasts, digitally and through our social media channels.  I also cover the OPAL Information helpline, answering questions on a wide range of subjects and putting people in touch with local services and support.
In my spare time I love gardening and spending time with family and dogs and am also very involved in Girlguiding.
Young Carer Support Worker
Kayden Scambler
Young Carer Coordinator
Lauren Horner
Hi, I am Lauren the Young Carer Coordinator. My role is to work with young carers aged 8-25 and support them with their caring role.
Young Carers might look after someone in their family who has a disability, a long-term health condition, poor mental health or someone who struggles with a substance misuse problem.
We provide a holistic approach to support and young carers can access our groups, 1:1 work or both. For more information, have a look at the young carer support page or contact us. Have a look at our young carer Instagram @young_carers_ed to see what fun we get up to!
Three things I would take to a deserted island; Food, lots of dogs and Fleetwood Mac.
Finance Administrator
Nicky McMann
As Finance Administrator my role within the organisation is to look after finances. My colleagues are fabulous and it's a real privilege to work here as it is to meet all the exceptional volunteers involved. It seems we are all a very active bunch here with similar interests and hobbies which is also a great incentive to get involved and get outdoors!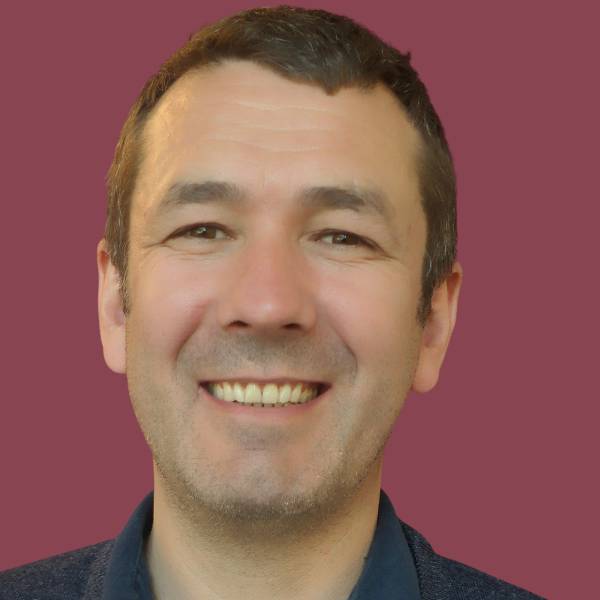 Head of Direct Services
Paul Peter
I have overall responsibility for service delivery and development. I help out in most areas of our work, supporting the other members of the team to provide an individual service to carers tailored to their unique situations as well as working directly with carers myself.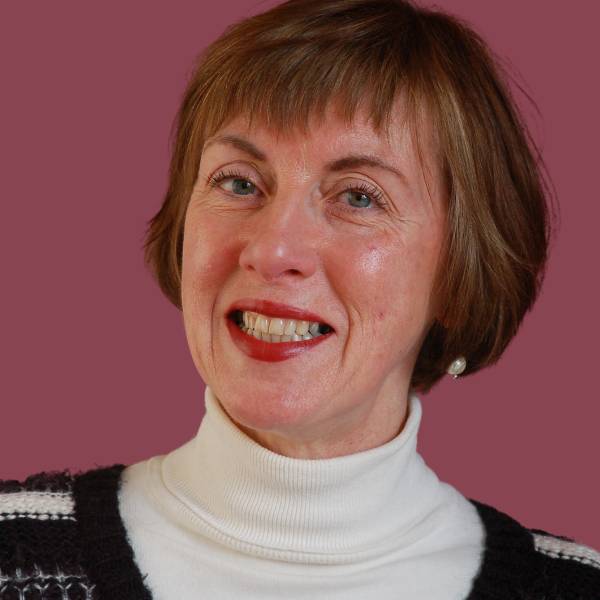 Carer Support Worker
Rose Barr
My current role is to encourage carers to take time out to consider their own health and wellbeing.
To provide a range of opportunities to help carers overcome the personal and psychological barriers that prevent them from recognising their own needs and hopes. This might include delivering/organising wellbeing programs such as Yoga and Fitness classes, wellbeing reviews, life coaching, bereavement courses and other wellbeing interventions. This will involve online groups and one to one sessions, in line with relevant & current Covid-19 restrictions.
Employability Coordinator
Scott Brown
I have been involved in employment led, person centred, solution-based employment interventions for over 20 years. I have worked primarily in public services, and social care. In particular, I have supported employment opportunities for those with mental ill health and physical disabilities. I have a passion for helping jobseekers of all ages to integrate back into the labour market by highlighting and developing their skills, abilities, confidence, individual goals, employment expectations.
In my spare time I enjoy spontaneous road trips, gaming, reading true crime books, and salted caramel ice-cream!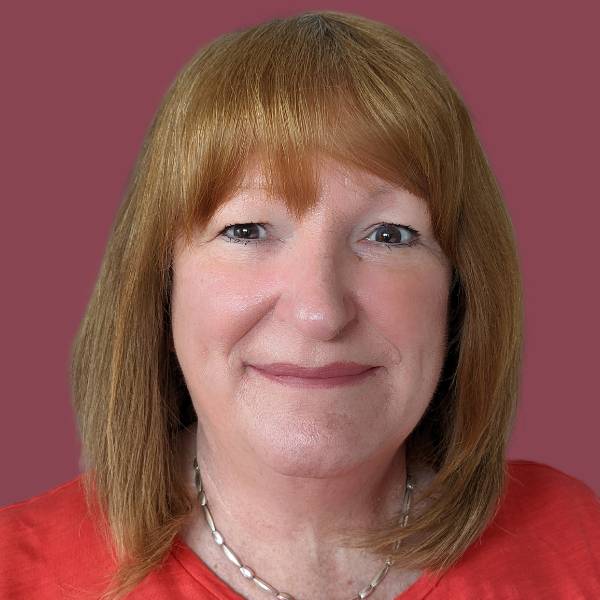 Carer Grant Coordinator
Valerie Breck
As Carer Grant Co-ordinator I administer all the applications for grants that come to Carers Link.  I am also here to answer your questions and can help you with the application form if you wish.   In my spare time, I look after my little granddaughter, love to go long walks, no matter what the weather is like and enjoy being out in the garden looking after the plants
Fundraising Co-ordinator
Veronica Regan
"The American guru of fundraising Henry 'Hank' Rosso said that 'Fundraisers should use pride, not apology, when asking for a gift for a charity that is doing good work".
My role as Fundraiser is to encourage and facilitate community and corporate fundraising as well as build relationships with donors and members.
I also aim to promote and create awareness of Carers Link across all fundraising communications.
Chair
Bob Diamond
Since my early retirement from Glasgow University I have been heavily involved with Citizens Advice Bureaux at East Dunbartonshire, Renfrewshire and presently Drumchapel. At the moment I am the Social Policy Co-ordinator at Drumchapel, which means that I deal with many of the issues surrounding carers, and those being cared for. Although not a carer I feel that I have gained many insights into the difficulties carers face and the obstacles they often have to overcome.
I welcome the opportunity to serve Carers Link as a Director, and support the much needed work staff and volunteers carry out.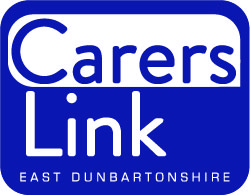 Vice- chair
Anne O'Neill
Anne has been involved with Carers Link since its inception. With a background in education, and two decades experience as a full time carer, she has served as a Carer Rep on the Carers Partnership Group for several years.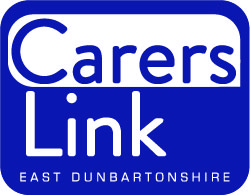 Treasurer
Sharon McLellan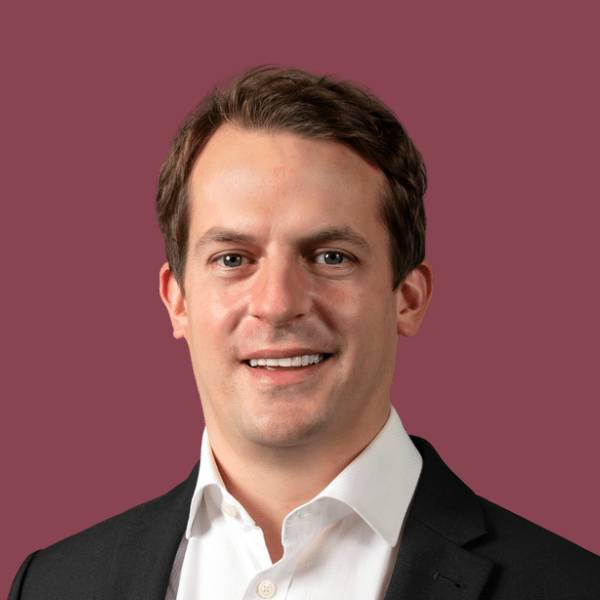 Director
Calum Stevens
Now more than ever the difficulties for carers are growing. Hopeful to help, I come to the board primarily from a business background. My role as Commercial Director of a UK pharmaceutical company gives me good insight and experience into the broad umbrella of sales and marketing based activities. I am hopeful that I can bring these marketing, people reaching and branding skills to Carers Link in a meaningful way.
Alongside my business life I volunteer my time to the Loch Lomond Rescue Boat (Charity lifeboat). I help the boat with their website, social media, fundraising via sales, acquiring a new site and indeed as crew on callouts and providing safety cover. This has been incredibly rewarding and I thoroughly enjoy my time with the boat. The crew are a fantastic team and I am honoured to be involved.
I live in Bearsden and in my spare time I enjoy keeping up with global business developments, kayaking, skiing and traveling with my family."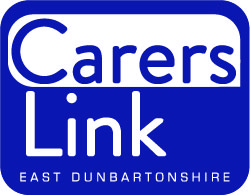 Director
Christina Ruz
I was born and brought up in Andalusia in the south of Spain where culturally there is a very strong bond towards caring for older relatives. In the past I have volunteered for East Renfrewshire Council with adults with learning difficulties, supporting staff during meetings and day trips. This experience means the role of carers in society is close to my heart.
I have over 15 years of experience working as a Human Resources Director, working mainly in global multicultural companies. This has given me valuable experience in preparing organisations to deal empathetically with carers facing very challenging domestic situations while juggling their career. I have managed individuals finding themselves in this situation. I know how challenging and complex this area can be.
In my personal life I live locally in Bearsden and I like spending time in the surrounding areas with my husband and young son. Holidays are about meeting friends and family and travelling to Spain as often as we can.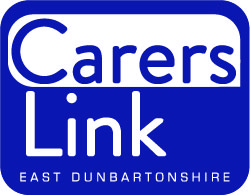 Director
Jane Logan
As the parent of a child with type1 diabetes and epilepsy, diagnosed when she was four years old, I had many years of caring for a child with varying degrees of need whilst suffering from concurrent life threatening conditions. My husband suffers from a chronic condition who, when presenting with an acute flare up, requires considerable support. As a paediatric radiographer (now retired) I had wide experience of dealing with disabling conditions and appreciate the impact this has on children and their families.
As past chair of Baldernock Community Council, and past board member of Baldernock Community Development Trust I have experience of working on management committees and hope to use this, and my knowledge of the local community, to help Carers Link support carers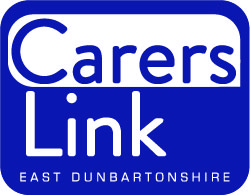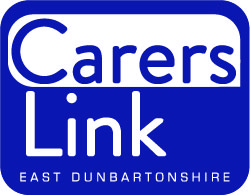 Director
Shona Ferguson
Before retiring, I worked in the NHS for 37 years as a Speech and Language Therapist, specialising in young children with a visual impairment. Since then I have volunteered for Milngavie in Bloom and Carers Link.
As the parent of an adult daughter with Autism, I became involved with Carers Link a number of years ago, initially to receive advice and support. Since then I have benefitted from autism training as well as individual and group support. This has helped me a great deal as a carer and I hope now to give something back to Carers Link by being a board member.
We are normally open Monday to Friday from 8.30am to 5.00 pm, but appointments (by phone or online) out with these hours can be arranged. Currently mail is not being picked up from the office on a regular basis so if possible please email or phone us. During evenings and weekends, if you or someone you know requires urgent social work support, please call 0800 811 505.