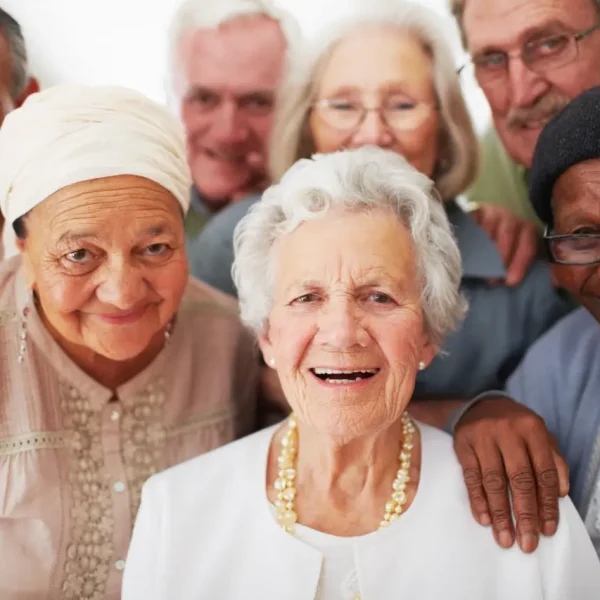 Carer Cafes
Our carer groups give you the chance to take time away from your caring role,  meet other carers and share experiences and tips (or just chat about the weather).  There's nothing quite like talking to others who have been through similar experiences, and can understand the range of issues and emotions that caring can bring.
As well as meeting other carers there is always a member of Carers Link's staff there who can support you, and at some meetings there are invited speakers on a range of relevant topics. There are also cafes focussed on supporting people who care for someone with dementia.
Currently there are groups meeting face to face in Kirkintilloch, Lennoxtown,  and Milngavie as well as a Dementia carer café which meets in Bishopbriggs and an online Dementia carer café. If you have any suggestions for a new group we would love to hear from you. Just fill in our enquiry form and let us know.
To find out more information about the groups we run, check our online calendar, read the latest edition of our newsletter, or sign up for our weekly e-update.
We are normally open Monday to Friday from 8.30am to 5.00 pm, but appointments (by phone, in person or online) out with these hours can be arranged. Currently mail is not being picked up from the office on a regular basis so if possible please email or phone us. During evenings and weekends, if you or someone you know requires urgent social work support, please call 0800 811 505.