Young Carers can often feel like they are missing out on opportunities that other people their age might take for granted. Many have a lot of responsibilities to do with their caring role and so they struggle to find the time for their interests/hobbies, to see friends, go on trips or even sit down and watch the TV.
It's important for everyone to have the freedom to do the things they enjoy and it's even more important, particularly for carers, to have time for rest and relaxation.
Groups

Our young carer groups is one of the main areas of support we offer to young carers. You will be invited to attend one of our young carer groups that run regularly each month and in an area local to you. We also have a selected number of school young carer groups that you can attend during school time. Here you will be around others who are understanding of what it is like to be a young carer and you can have the respite you need to think about you.

Residential trips

Each year we get the opportunity to take the young carers on a number of residential trips and go away with the young carers. The main focus is respite for the young carers but along the way we like to have fun, find new skills and create friendships
Finding it difficult to study and care?
For many young people who have a caring role, education can be very challenging. Finding the time and energy to study in between caring can be difficult, many young carers will have poor attendance and will often struggle to meet deadlines due to their caring role. This might mean that they are left feeling frustrated and others will leave education altogether.
What can we do to help?
Linked Up can support you to keep learning.
We can:
Speak with your teachers or a university/college advisor to ensure that you are getting enough support to make learning as easy as possible.
Let you know of any money that might be available to you to help you stay in education
Ensure that you are able to have time away from caring so that you can attend school/college/university
If you're leaving school soon, we can help you look for courses/learning opportunities that suit your interests, skills and needs
We can help you to write a personal statement and complete course applications
Young Carers
Study Support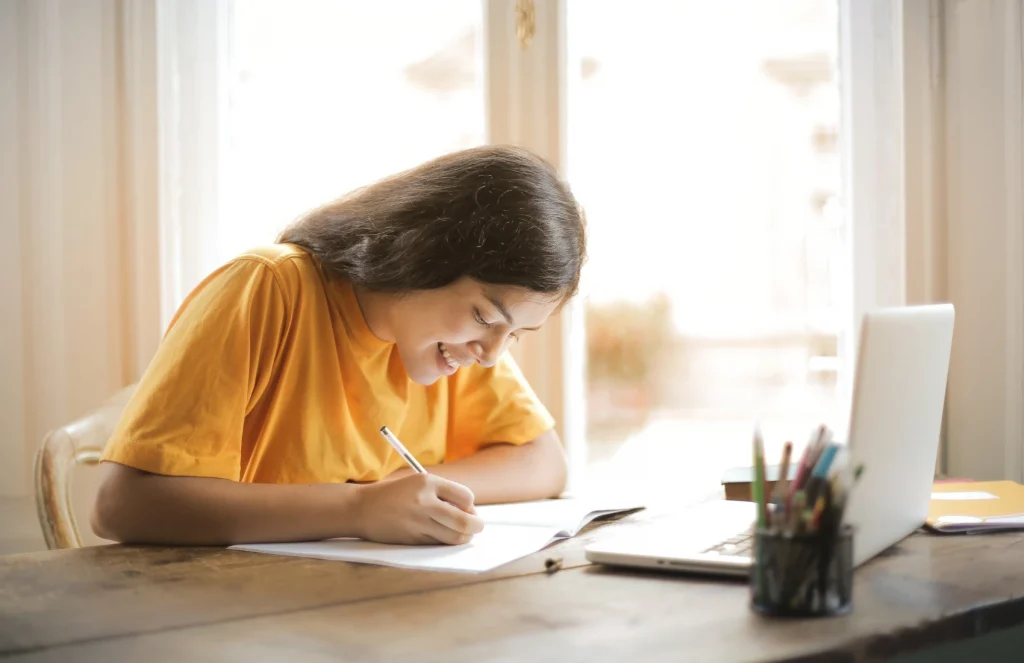 Young Carers
Work Support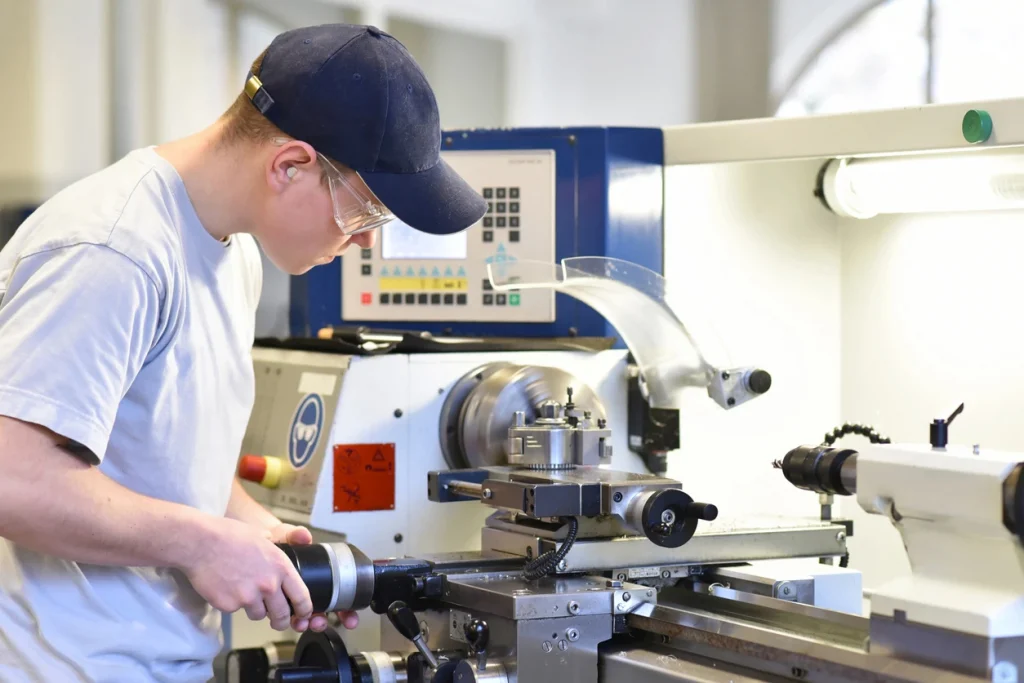 Struggling to find work?
Figuring out what career path to follow and getting into work isn't easy for anyone, especially for young people with caring responsibilities. Young Adult Carers need to think about many additional factors when looking for a job to make sure that it suits them and their caring role. This is a lot to think about and can be very overwhelming and daunting.
Let us help you
If you are 16-25, care for someone and want to get into work then we can help. Some of the services we provide include:
Ensuring that you and the person you care for are receiving enough support to allow you to get into work
Help to look for possible job opportunities that suit your interests and needs
Help with CV writing and job applications
Learn and develop interview techniques
Training groups to learn develop new skills for employability e.g. First Aid
Information about any financial aids that you might be entitled to
Help to find work experience/volunteer opportunities
Information and signposting to other services and organisations in the area who can help you get into work
We are normally open Monday to Friday from 8.30am to 5.00 pm, but appointments (by phone or online) out with these hours can be arranged. Currently mail is not being picked up from the office on a regular basis so if possible please email or phone us. During evenings and weekends, if you or someone you know requires urgent social work support, please call 0800 811 505.