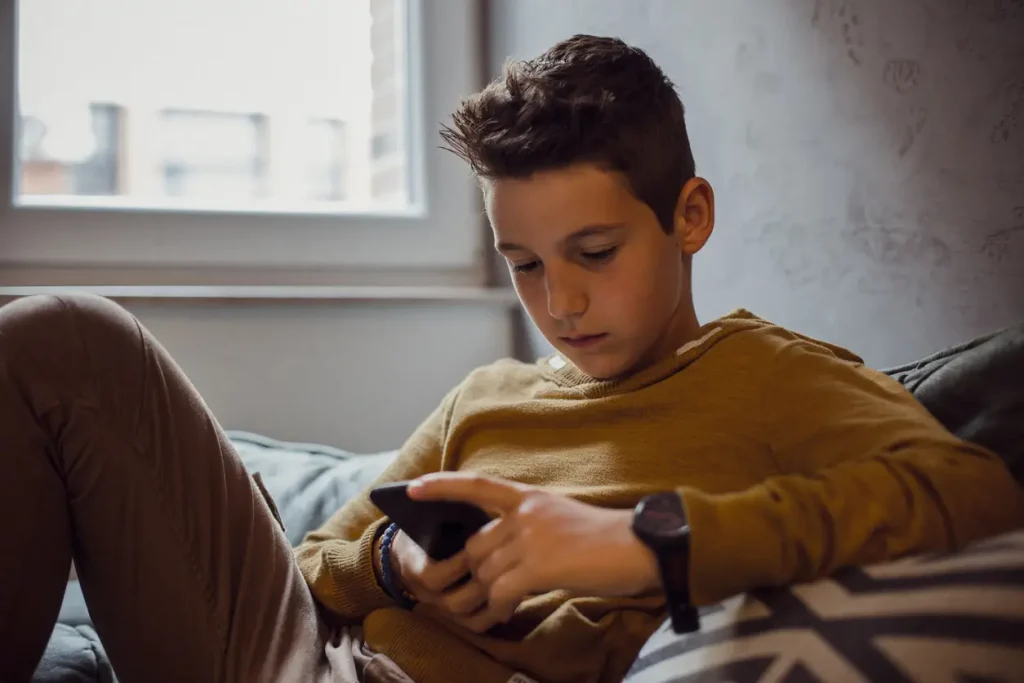 If you are going through a crisis or want to speak to someone, here is some information for you:
If you are worried about your mental health or a family member may need help with theirs, it is important you speak to someone to ensure you get the right support you need.
If you need support from a member of the young carer team or you would like to contact another organisation for more information, we have provided some important numbers for you to keep.
If it is an emergency, you are advised to contact 999 if anyone is in immediate danger. If you are unsure if it is an emergency you can contact 111. If you feel that you need to speak to someone about your mental health and want to take action, we recommend you contact your GP and discuss support available to you.
The following resources may help you with how you are feeling and could help you to speak to someone specific about your needs.
Hover over the boxes to see find out more information.
We are normally open Monday to Friday from 8.30am to 5.00 pm, but appointments (by phone or online) out with these hours can be arranged. Currently mail is not being picked up from the office on a regular basis so if possible please email or phone us. During evenings and weekends, if you or someone you know requires urgent social work support, please call 0800 811 505.