Improving health and wellbeing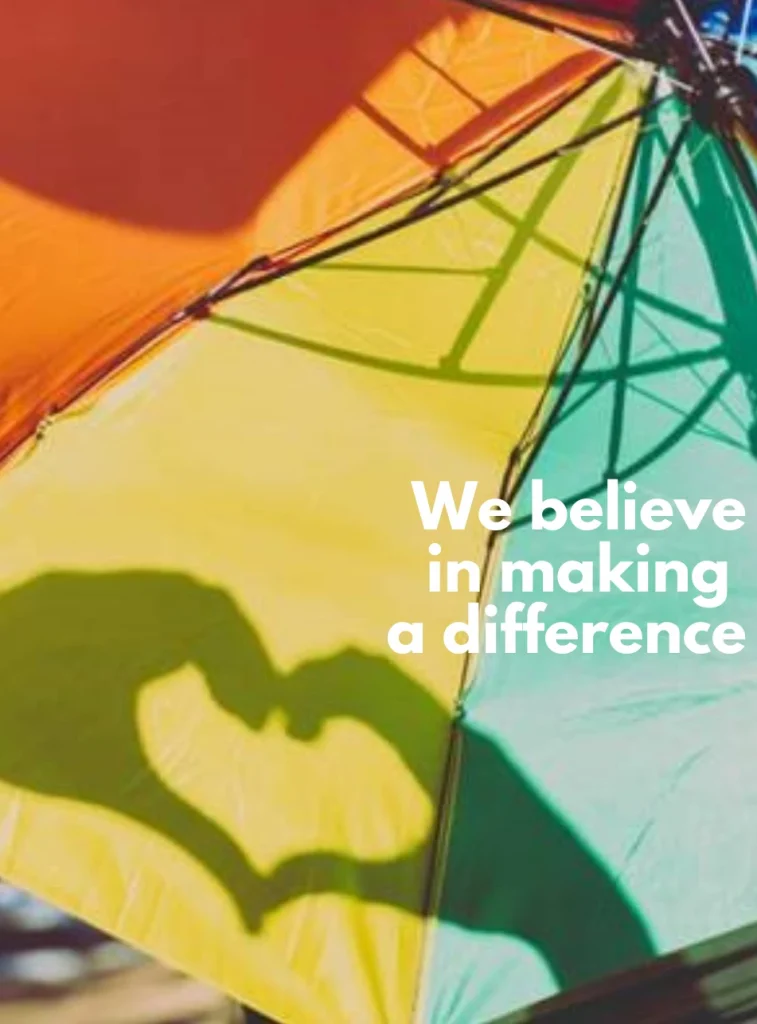 Positive Changes Advisory group
We are looking for carers to join a small advisory group for Positive Changes, helping to shape the project. If you have a bit of time and some ideas about what might help you or other carers to rebuild personal resources and resilience please get in touch with Rose on 0800 975 2131 or you can email her.
Resilience is like rubber – it's what helps people to bounce back from difficult life events such as months of intensive and difficult caring. Positive Changes will look at all aspects of a carer's health, wellbeing and caring role to help them rebuild their resilience.
We will take a holistic approach to improving health and wellbeing, recognising that other aspects of support for someone's caring role may need to be addressed as well. For some carers statutory support will be required before they can even think of having the time to even just go for a walk.
At the start of their involvement with Positive Changes carers will discuss their health and caring role one to one with a member of Carers Link staff. This will help them identify the pressing issue(s) they are facing, and what they would like to change or achieve.
Carers will then have a 'menu' of options for support, such as:.
Well-being reviews – review and goal setting with ongoing support to achieve.
Life coaching –  support to define, plan and set personal goals.
Counselling.
Courses or workshops such as Mindfulness, 'Tapping' on acupuncture points, Dru and Face Yoga Classes.
Reiki taster sessions
Seasons for Growth – exploring new ways to deal with change and loss
Each carer will be supported throughout by a volunteer and/or staff who will remind them of their goals, and encourage and at times direct them towards success.
We are normally open Monday to Friday from 8.30am to 5.00 pm, but appointments (by phone, in person or online) out with these hours can be arranged. Currently mail is not being picked up from the office on a regular basis so if possible please email or phone us. During evenings and weekends, if you or someone you know requires urgent social work support, please call 0800 811 505.